Comprehensive Tools for Your Financial Health
Varsity's suite of digital tools helps you be smarter about your finances. From mobile banking to eSwitch to a network of 40,000 ATMs, your account is never out of reach.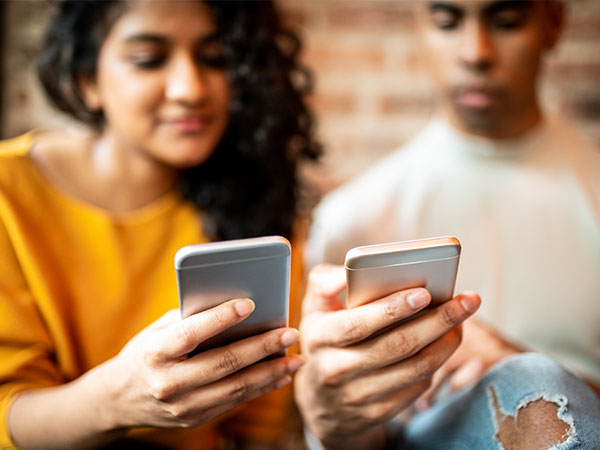 Mobile Banking
Access your accounts anytime, anywhere with our mobile and online banking.
Get Started
eStatements
Instant access to your bank statements all from the convenience of your own device.
Get Started
Card Valet
Easily control all debit cards associated with your Varsity checking account.
Get Started
Digital Wallet
Make contactless payments quickly and securely with a digital wallet stored on your mobile device.
Get Started
eSwitch
Easily switch your recurring direct deposits and automatic payments from your previous financial institution account to Varsity.
Get Started
Mobile Deposit
Deposit checks from wherever you are with mobile deposit.
Get Started
Bill Pay
Schedule or pay bills directly from Varsity On The Go.
Get Started
ATM Locator
Through Varsity's partnership with MoneyPass®, you have access to more than 40,000 ATMs nationwide.
Find an ATM Near You
Zelle®
Zelle is a convenient way to send money to people you know using your mobile banking app or online banking account.
Learn More
Credit Sense
Credit Sense is a free service offered to our customers to help you keep track of your credit score, better understand and monitor your credit report, see your credit history, and learn how you can improve your score.
Get Started
Transfers
Moving your money between accounts is simple, fast and secure with Varsity online internal transfer service.
Transfers using the internal transfer feature, which allows transfer of funds between your eligible Varsity accounts electronically, are free of charge.
Account Alerts
Receive scheduled and real-time alerts about your accounts using the Varsity Alert system!
Learn More